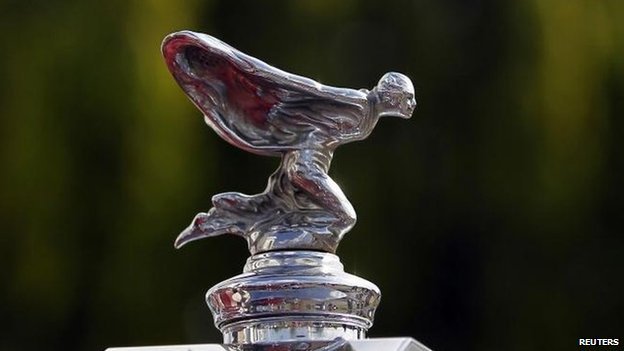 Luxury carmaker Rolls-Royce has said that it is to add a sports utility vehicle (SUV) to its line-up of models.
The BMW-owned luxury marque will build "a car that offers the luxury of a Rolls-Royce in a vehicle that can cross any terrain".
It will be a "a high-bodied car with an all-new aluminium architecture".
Chief executive Torsten Muller-Otvos described the development as "another seminal moment in Rolls-Royce's 111-year journey".
The firm has not divulged any more details, or even when the model will move into production.
At present the company makes three cars, the Phantom sedan, the smaller Ghost and the Wraith fastback.
It comes as rival Bentley, part of Volkswagen Group, is set to make its own SUV, the Bentayga.